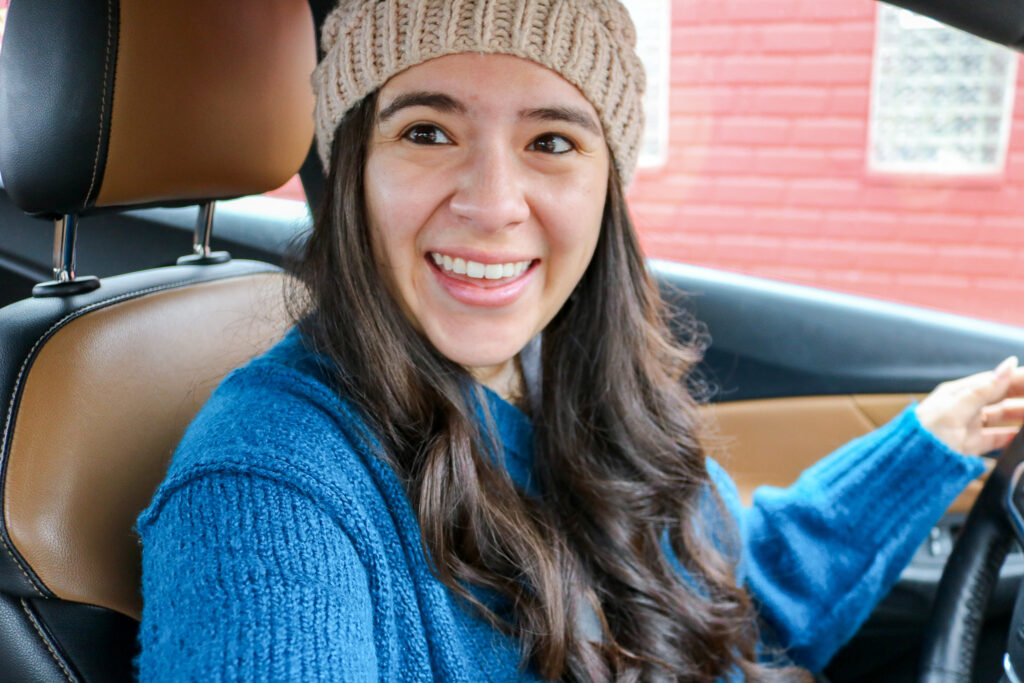 Happy Saturday! I decided to start posting a weekly update to share some of my favorite articles and recent purchases with you all. I've felt lonely the past few months due to the lack of social interaction so I hope these posts will start a conversation with some of you!
This week felt short for me because I was off work for Veteran's Day on Thursday. I used my "extra" day to tidy around the house and finish reading Mexican Gothic. My weekend will consist of more reading and spending quality time with my dogs before it gets too cold outside. I think my partner plans on clearing some of the fallen leaves but maybe I can avoid helping if I walk the dogs instead. Or maybe it will just rain all weekend…
Weekly Reads
My local book club is reading this book in honor of Native American Heritage month.
Geek out over the League of Legends animated series, Arcane.
And just like that… SJP is back!
Falling asleep between 10pm-11pm could lower risk of heart disease.
I was excited to find the book club kit for Mexican Gothic after I finished reading it on Thursday!
Weekly Shopping
Customize a winter beauty box starting next week!
My German Shepherd eats a wheat and dairy-free diet because she has a sensitive digestive system but she loves these single ingredient dog treats which are great for her skin and coat.
I bought these dog treats for a certain doggo who makes an annual appearance on Santa's Naughty List but maybe your good boy/girl would enjoy eating gingerbread more!
This is the cutest polka dot planner for 2022!
Kate Spade has lots of glittery accessories available for the holidays including this cardholder.
My favorite oversized sweater is on sale! More colors available, too!