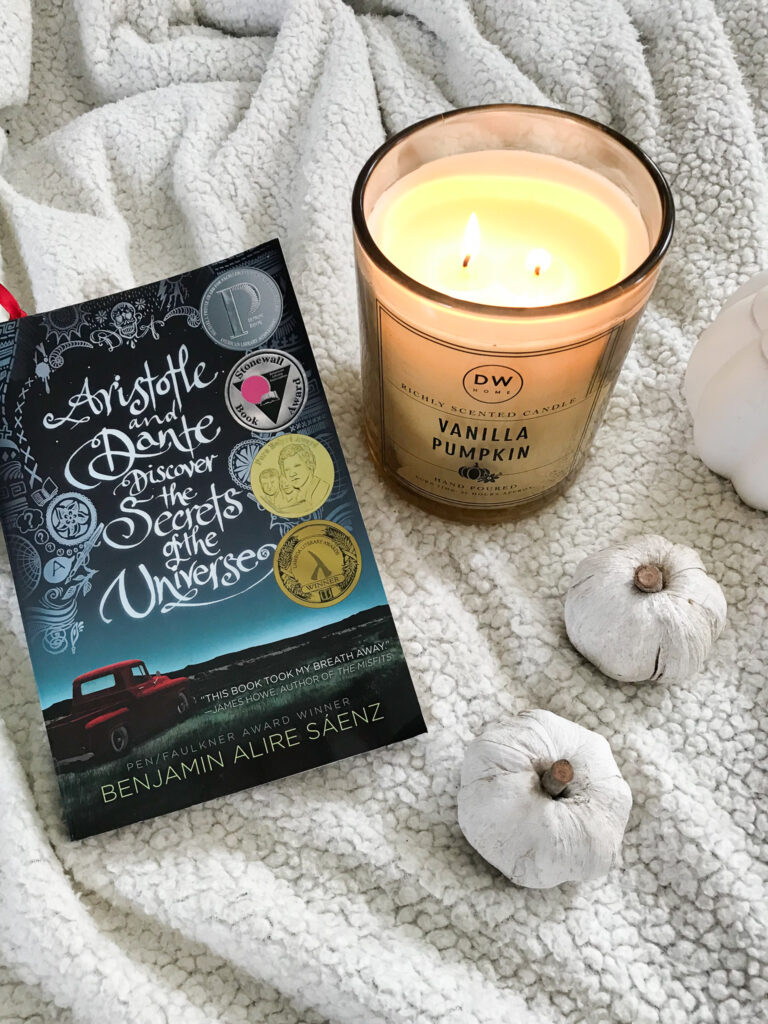 It's time for my monthly book review! I've been catching up on reviews since my hiatus from the blog, but my most recent favorite book is definitely Aristotle and Dante Discover the Secrets of the Universe. It was heartbreaking but beautiful, and a really great LGBTQ story. This month the genres range from children's books to poetry and, of course, science fiction. Let me know if you've read any of these or buy one today and come back to let me know your opinion!
Science fiction is my favorite genre, but whenever I stumble across a video game themed story I disappear into the book(s) until I'm done. Scott Meyer created a wonderful world based on the idea that life is a computer program and I am here for it. Martin Banks is an average boring person with a boring job until one day he discovers a computer file that gives him superpowers. Well, actually, it's a program that allows him to manipulate reality. After some ill fated events, he travels back in time to the Middle Ages where he disguises himself as a wizard and discovers that he isn't the first person to find the program to the universe. Throughout the series, Martin and his friends overcome evil wizards, dragons, and time travel anomalies.
I hated the main character for over half of the story because she just seemed so naive and needy, but now I look back and realize that I hated her because she was relatable. Sarah meets Eddie after moving back home and they have an instant connection. It's as if the universe pushed them together, but then Eddie leaves for vacation and never calls her back. Refusing to let him go, Sarah convinces herself there's a legitimate reason he hasn't contacted her and she's determined to find out what it is. Why did he disappear after they shared everything with each other? The answer hits her like a slap to the face: it's the truth about her past.
I couldn't relate to Queenie because she was a trainwreck. I wanted to slap her to make her realize how she was ruining her life. She's 25, freshly dumped and on the verge of unemployment, but seeking comfort in the arms of strangers who use her body and don't care. It's a hard story to stomach, but an important one to understand: where does the modern woman belong?
I never read any of the Artemis Fowl books as a kid, but I wanted to read the first one before I watched the Disney movie. I was deeply disappointed in the movie adaptation because it strayed so far away from the actual story. In an attempt to make the movie "family-friendly", they made the movie and book almost unrelated. Apparently the book was deemed too "scary" or "evil" for children even though it's an actual children's book. Artemis is a wealthy twelve year old genius who is part of a criminal mastermind family, but his mother is insane and his father has been missing for years. In an attempt to fix his life, he devises a plan to kidnap a fairy, Captain Holly Short of the LEPrecon Unit. Unfortunately. Holly has friends in high places and her disappearance won't go unnoticed. 
* FREE with Amazon Prime at the time of this writing
Sometimes you just need to read a beautiful poetry book. These poems pulled at my heartstrings because they were raw and relatable. They made me feel exposed and protected at once. I didn't know the pain I felt over the years could be so beautifully translated onto paper. These are some of my favorite poems: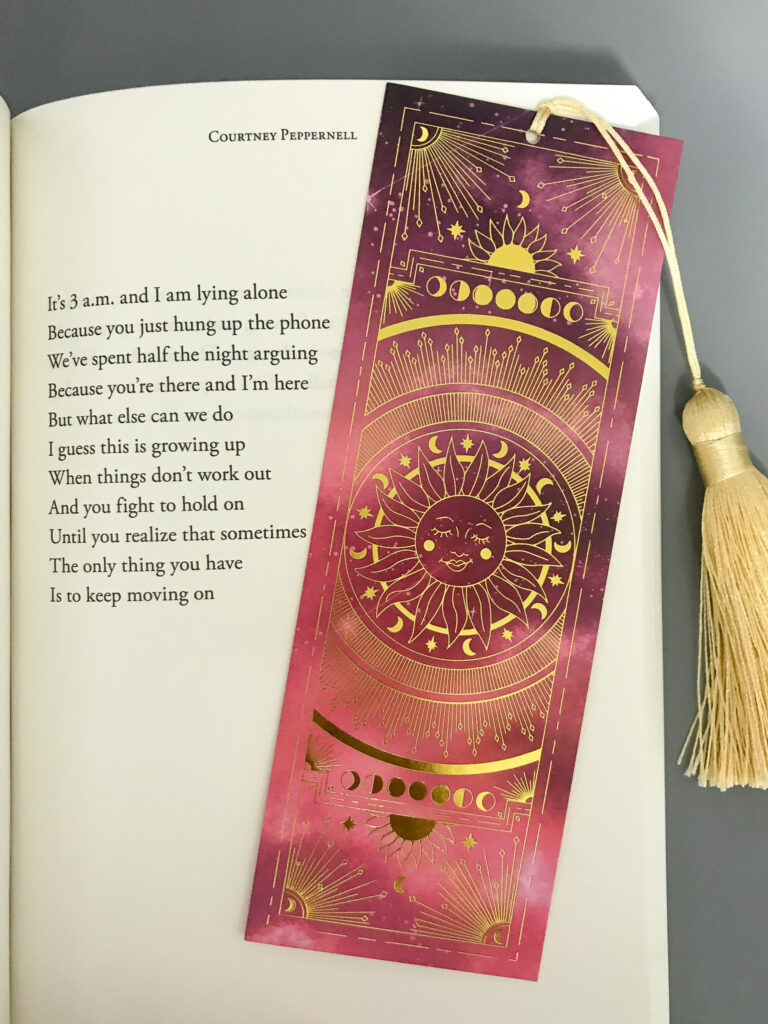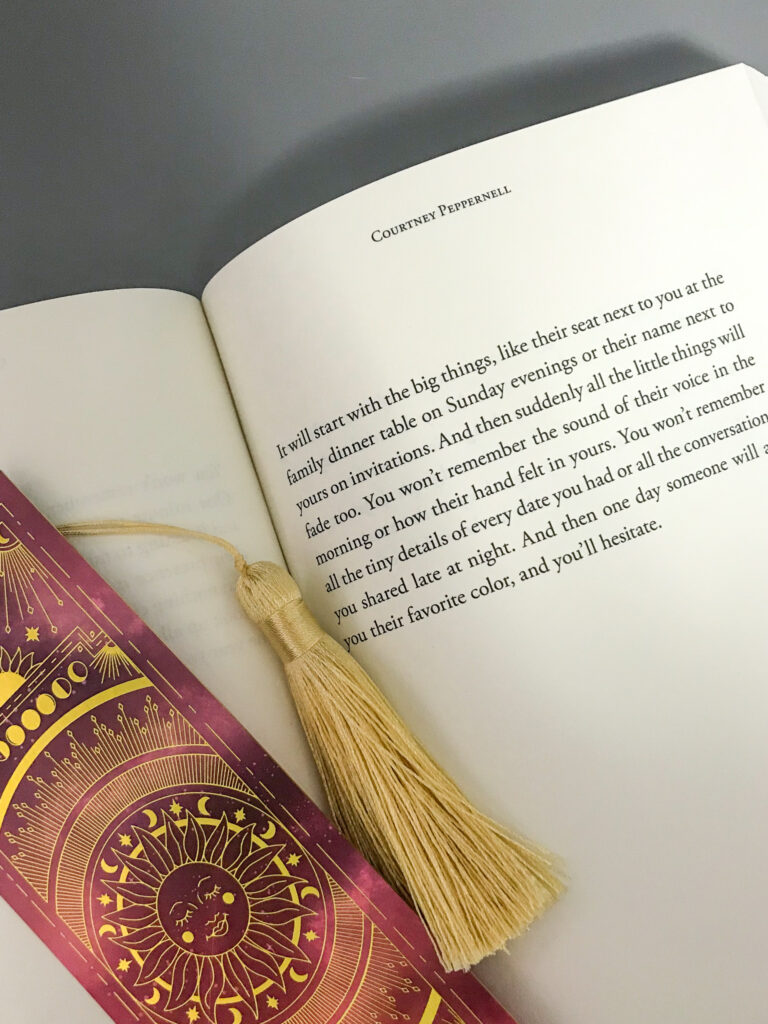 A "bullshit job" is defined as a job that exists for unnecessary reasons. Work would still be completed if these employees disappeared. There are five categories of bullshit jobs: flunkies, goons, duct tapers, box tickers, and taskmasters. Each one is either designed to make someone feel better or to create the illusion of productivity and efficiency. A really great read for anyone who works in the knowledge economy. Apparently my full-time job is considered a bullshit job and I totally understand why. My job exists to fix problems created by other people and to simulate a "work-life balance" for other employees in my department.
Aristotle's older brother is in prison and no one will talk about it, his dad hasn't been the same since the war, and his mom just kind of goes with the flow. He's alone, but he doesn't care. At least not until he meets Dante. Dante is alive and emotional. He makes Ari face his fears and open up about life. Together, they learn about what it means to grow up and discover who you are meant to be.
Audiobook vs Paperback
I usually buy paperback versions of personal development books because I can highlight and take notes easier, but most of my books are on Audible. If you're not already a member, you can try Audible for one month and get two FREE audiobooks.
As always, you can read my other book reviews here and here.