My commute time to work doubled because road construction started on the interstate, so I've listened to a lot of audiobooks this month. Fiction is easier for me to listen to because it doesn't require your full attention like a self-help book does, but there's a good mix of fiction and non-fiction books on this list. I hope you find something to add to your reading list this month!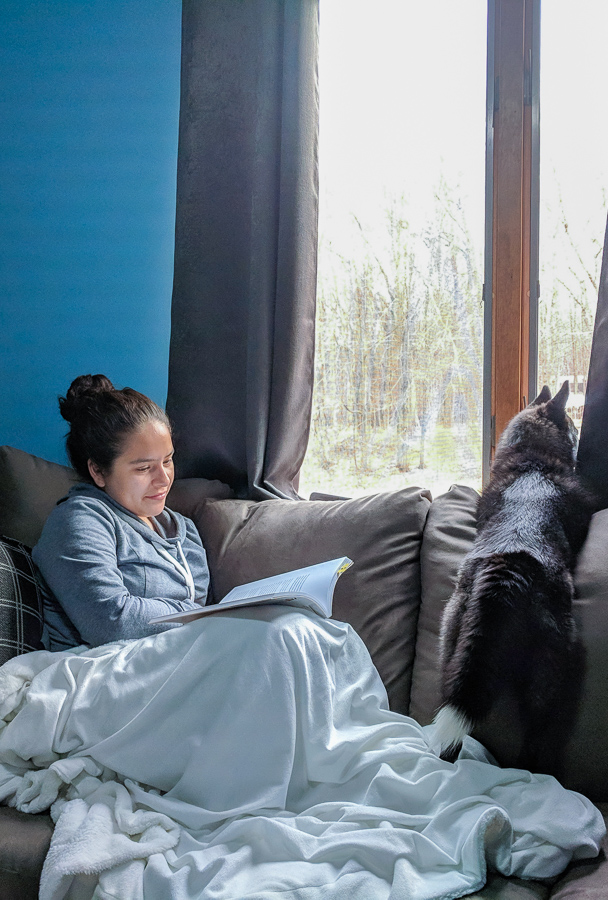 This post contains affiliate links. I earn a small commission (at no extra cost to you) for each purchase made through one of my links. Rest assured! I only share links to products and services I use and love. Thanks for supporting Bold Aesthetic!
1. Armada by Ernest Cline
Zack is an introvert who prefers to get lost in science fiction comics and video games rather than live in reality. He's particularly good at this one game, Armada, that he plays every day. He's so good, in fact, that he gets recruited by the Earth's Defense Alliance… It turns out that Armada is more than just a game; it's a training system designed to bring forth the best defenders Earth has against an alien invasion.
The story is captivating and similar to WarGames or Ender's Game. Ernest Cline wrote another novel you've probably heard of, Ready Player One, which I reviewed in Book Review Round One. All great choices for the sci-fi enthusiasts.
Macklemore literally says, "I recommend that you read The Alchemist", in his popular song, Growing Up, and it's a good suggestion. It's a classic story that encourages you to follow your dreams. While many say the story is life-changing, there are many who say it isn't. Why don't you find out for yourself?
Santiago is a shepherd who wants to travel the world. One day, he interprets his dream as an omen to travel to the Pyramids of Giza. So he begins his journey and makes many stops along the way. At each stop he learns a life lesson which Paulo Coelho is imparting to the reader. It's up to you to change your life and make your dreams come true.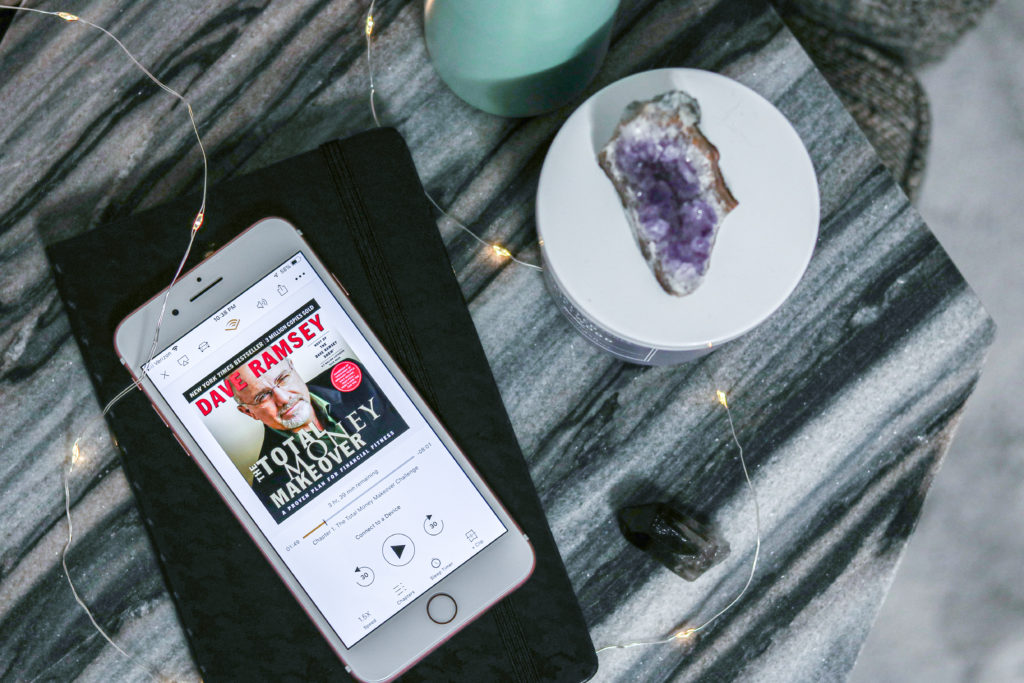 I'm kind of a financial enthusiast. I want to achieve financial freedom and live my life without worrying about money. If you feel the same, then Dave Ramsey is here to help. His financial strategy is simple, but it works. You don't have to agree with everything he says – I definitely don't agree with his view on credit cards and joint checking accounts – but it's a good starting point.
Related: Dave Ramsey's Baby Steps
4. Elon Musk by Ashlee Vance
Elon Musk is a busy man and, whatever your opinion is of him, he's a genius creating the future. Ashlee Vance does a great job compiling Elon's accomplishments from launching PayPal to creating self-driving cars, and even goes into his family life. I learned so much about his life and his entrepreneurial way of thinking. It's definitely a good choice for anyone interested in technology or the future of society.
You may know Jimmy O. Yang as Jian-Yang from the TV show Silicon Valley, but he's so much more than that one-dimensional character. I was both amused and surprised while listening to his life story because he does a great job making you feel like you actually know him.
The subtitle, An Immigrant's Guide to Disappointing Your Parents, sets the tone for his story. Although it's funny and true, it's also kind of humbling to learn the struggles of foreigners in the acting industry. His story will make you view him in a different light, but that's a good thing!
Have you ever wanted to ask for a raise? Do you dread buying a new car because you hate the idea of talking to a salesman? Do you compromise too much? Chris Voss can help you with this problems. He's a former FBI negotiator which means he knows how to talk to people. He gives excellent examples and tips throughout the book, but I like Chapter 6 the most because it's all about distorting the other person's reality.
Apparently the Universe is a joke and Earth is the punchline. The entire story is completely absurd which makes it so dang good. It's one of those books which most of us have heard of, many can quote regarding 42, and few have actually read. Be one of the few and join Arthur Dent on his space voyage with Ford Prefect. You won't be disappointed.
In all seriousness, there's a lot going on in this book and a few sentences won't do it justice. Let's just say that the Earth gets destroyed because our technology is way behind everyone else and Arthur is saved because of dumb luck.
8. Scythe by Neal Shusterman
A perceived Utopian future where humans have conquered mortality. But since people can live forever, population control is taken into the hands of the few Honorable Scythes. These select few are burdened with the job of gleaning people. They have to choose who, how, and when to kill people. Scythe is the most recent book I couldn't stop reading.
I feel like the movie gave this book a bad rap. It's definitely a drawn out story line, but the main characters are well developed and real. Rachel Chu and Nick Young fall in love, but he didn't tell her that his family is filthy rich. Once she finds out, she has to figure out how she fits into his world. Or if she fits at all.
Audiobook vs Paperback
I usually buy paperback versions of personal development books because I can highlight and take notes easier, but most of my books are on Audible. I listen to audiobooks during my commute to work because I can get through more books by adjusting the speed – I listen at 1.5x instead of the normal rate. If you're not already a member, you can try Audible for one month and get two FREE audiobooks.
Let me know if you have any recommendations! I'm always looking for a new book to explore. What are your thoughts on these books?