I would be really poor if I purchased every piece of jewelry I wanted… and I'd have a rather large collection of jewelry gathering dust in the corner of my closet. Luckily, I learned about a great jewelry subscription service called Rocksbox that lets you rent designer jewelry. So instead of shelling out hundreds of dollars for jewelry I may not wear often, I can just rent trendy designer jewelry!
This post contains affiliate links. I earn a small commission (at no extra cost to you) each time a purchase is made through one of my links. Rest assured! I only share links to products and services I use and love. Enjoy!
What You Need to Know About Rocksbox
Rocksbox is easy to use. The first thing you do is complete a short style survey to create a profile. Then you just add items you want to receive to your wish list. In a nutshell, with Rocksbox you:
Rent 3 designer jewelry pieces for $21/month
Keep the items for as long as you want
Get a new set by returning the items for free (in the prepaid box/envelope)
Have $21/month of "shine credit" to use towards jewelry you decide to purchase
All of the items available are offered at a discounted price. Including the designer jewelry. You can try your first month of Rocksbox FREE when you use my code ADRIANADBFF3 during signup!
My Favorite Items
I've been using Rocksbox for about a year. I purchased a few pieces I couldn't part with, but I've definitely worn way more pieces than I would ever consider buying. Here are some of my favorites: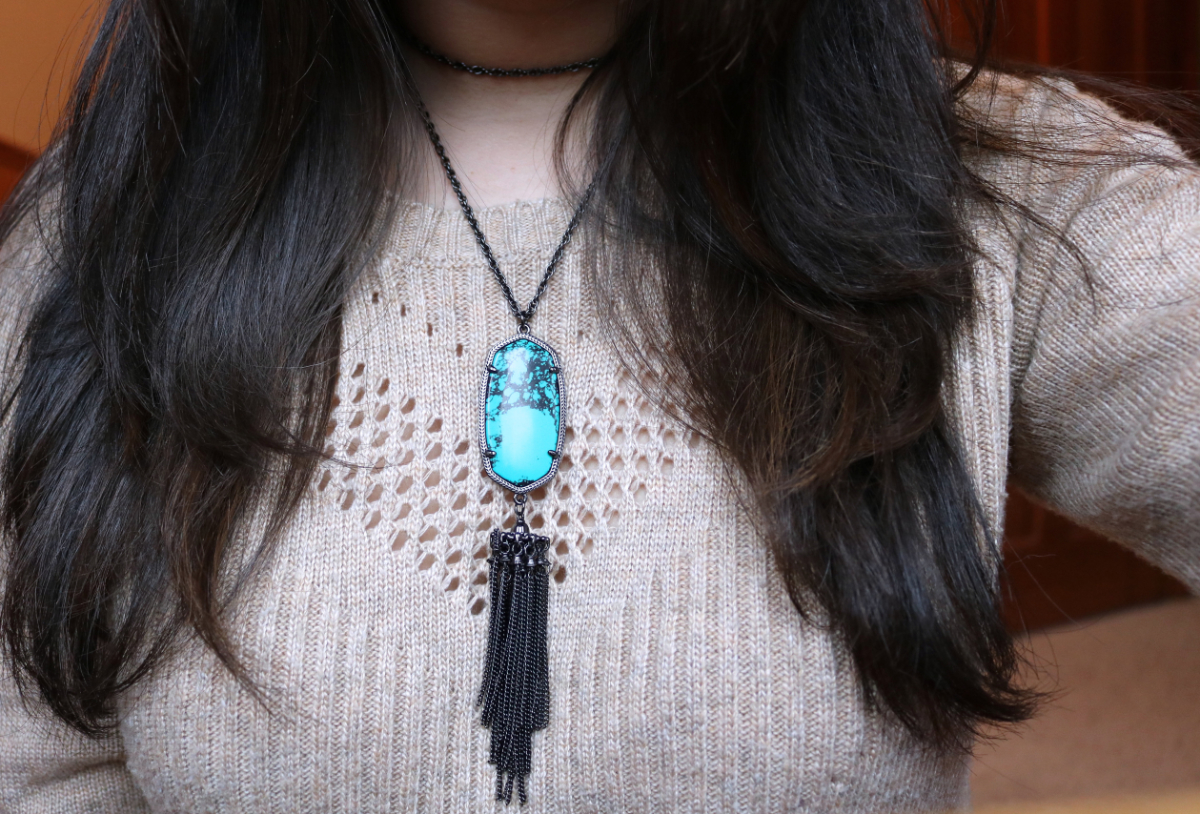 Kendra Scott Rayne Necklace
 (matching Kendra Scott Elle Earrings
)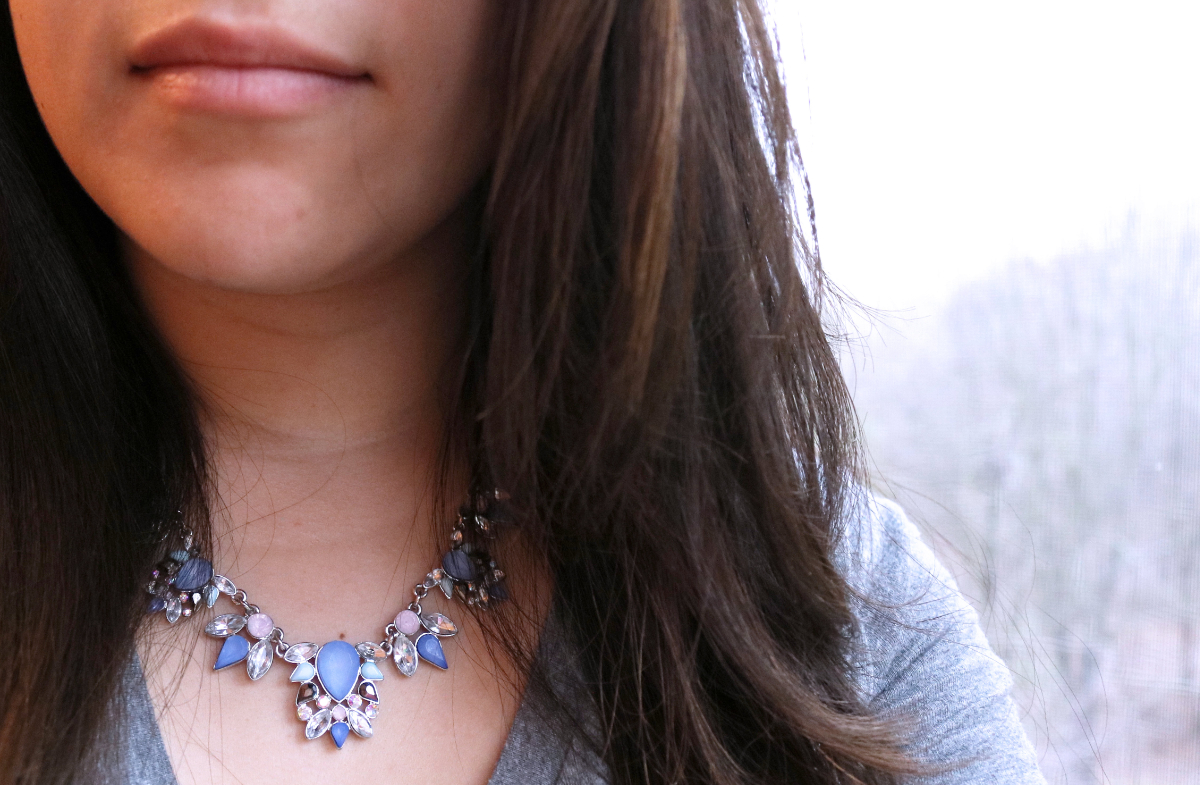 Perry Street Penelope Necklace
Are you interested in trying Rocksbox? Your first month is FREE when you use my code ADRIANADBFF3 during signup!