I can't believe it's the end of November! It literally feels like I was enjoying the warm summer weather just last week. Fortunately, I happen to love sweater weather, so I was finally able to ask my personal Stitch Fix stylist, Caroline, for some winter prep clothes. I started recording my Stitch Fix unboxings on Facebook LIVE because it prevents me from peeking at the items before they're delivered. However, I still try everything on with items from my closet and take pictures for you all to enjoy. So let's take a look at everything Caroline sent me this month.
This post contains affiliate links. I earn a small commission for each purchase made through one of my links. Rest assured! I only share links to products and services I use and love. Thanks for supporting Bold Aesthetic!
Stitch Fix Review #17 Winter Prep
I'm not sure if she intended to, but Caroline sent me a complete outfit in my Stitch Fix shipment. She doesn't usually do that because I tend to ask for specific things that don't go well together, but the Pistola Ilaria Skinny Pants, Kaileigh Brayton Cold Shoulder Top, and Urban Expressions Esso Double Zip Pocket Tote are basically made for one another.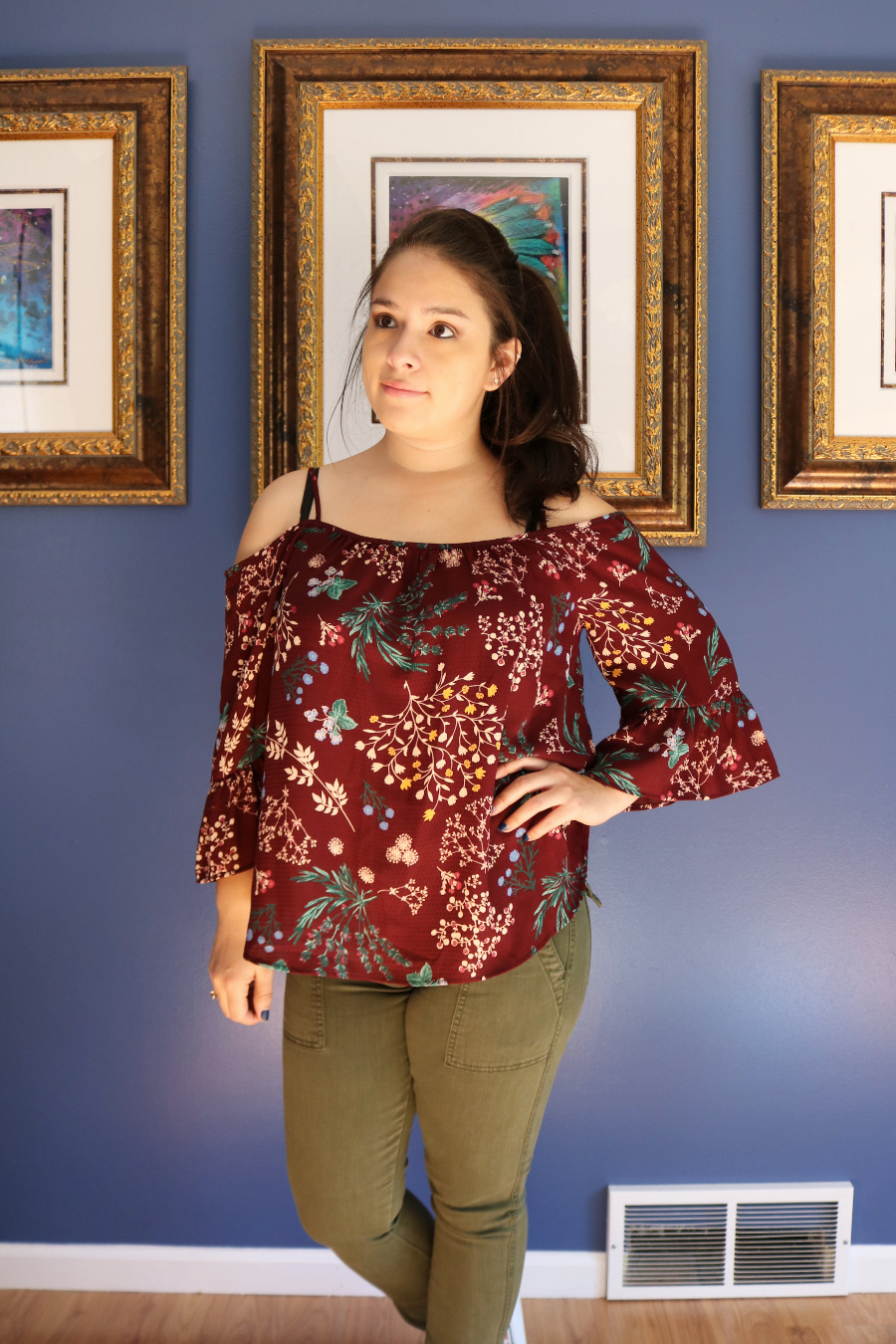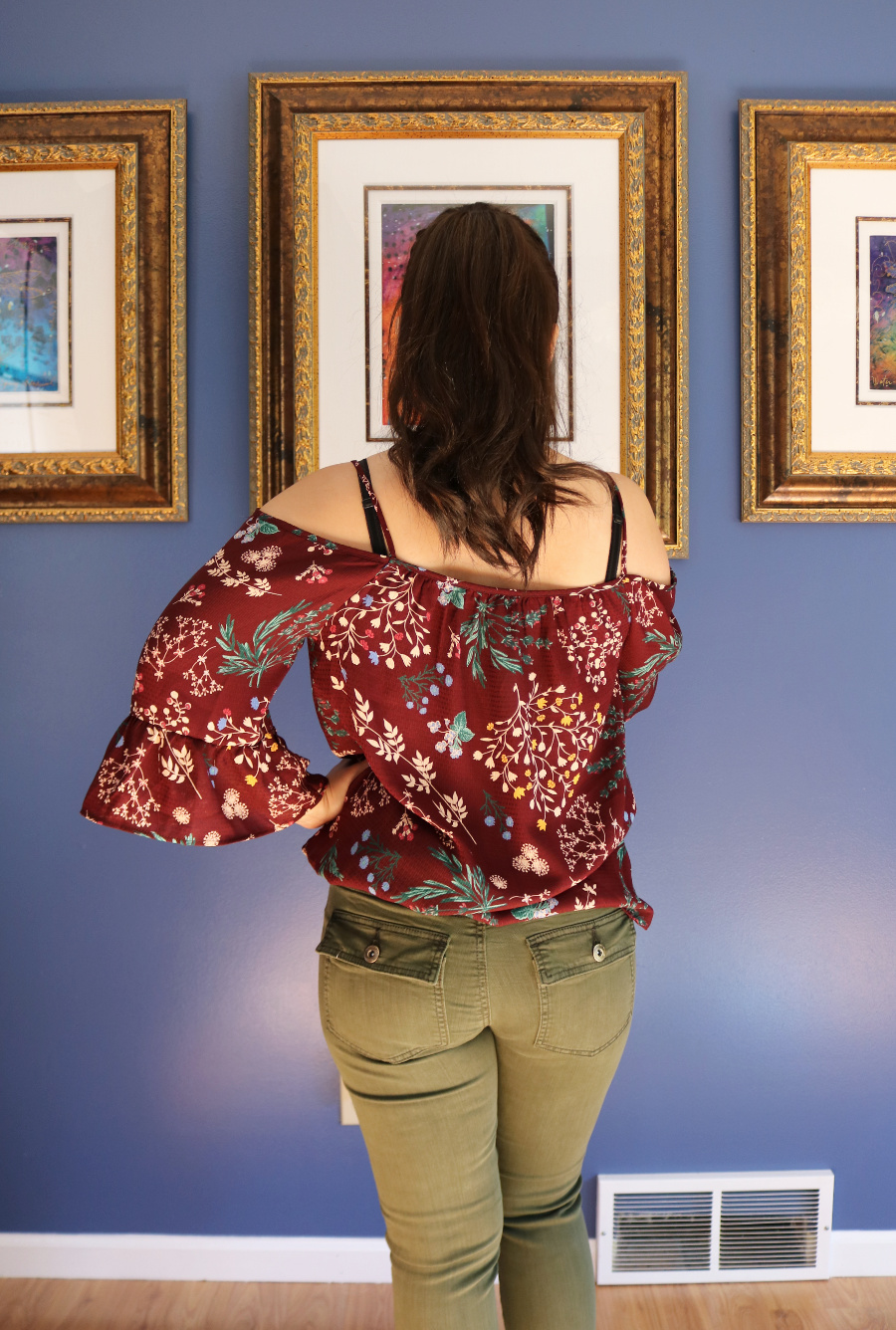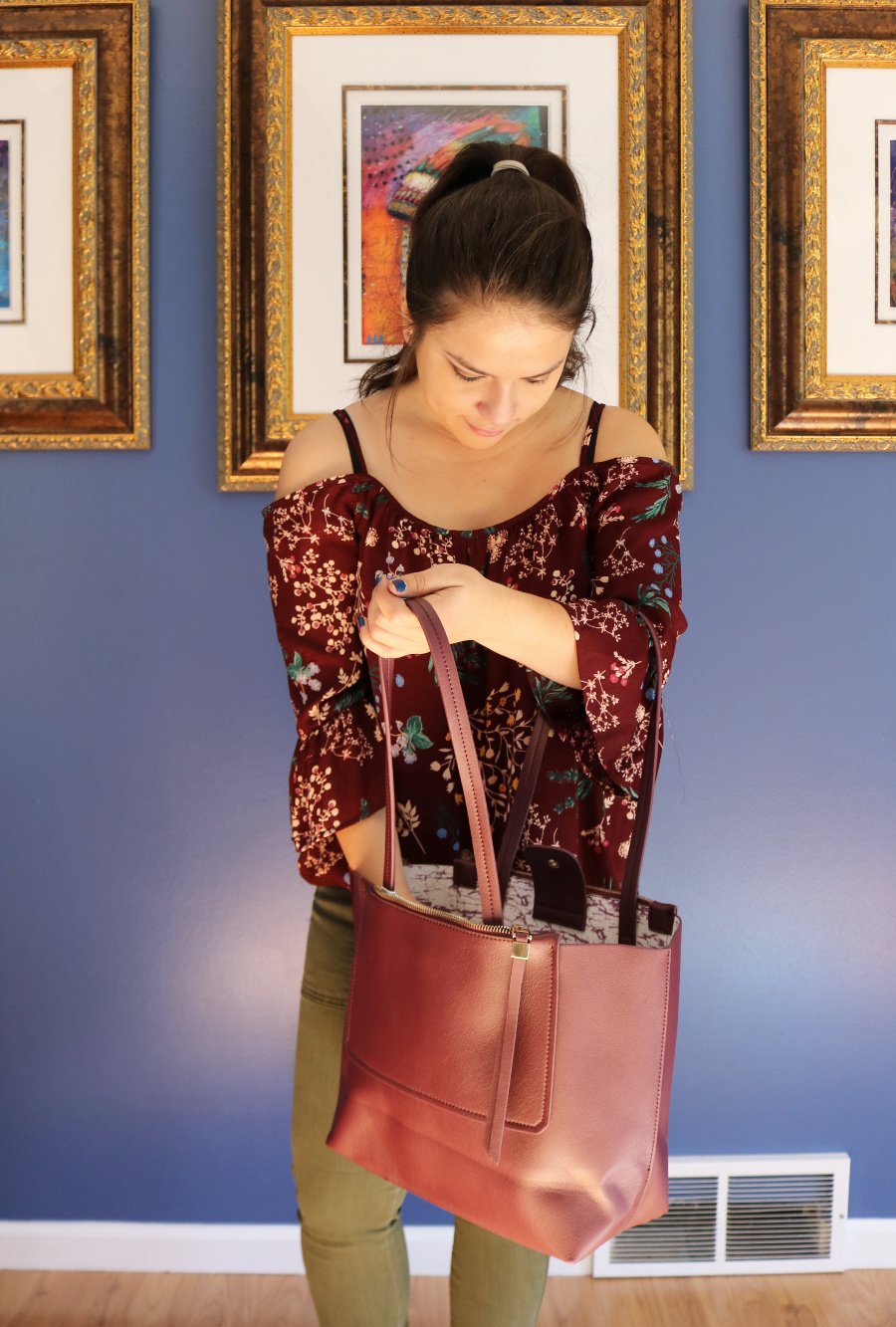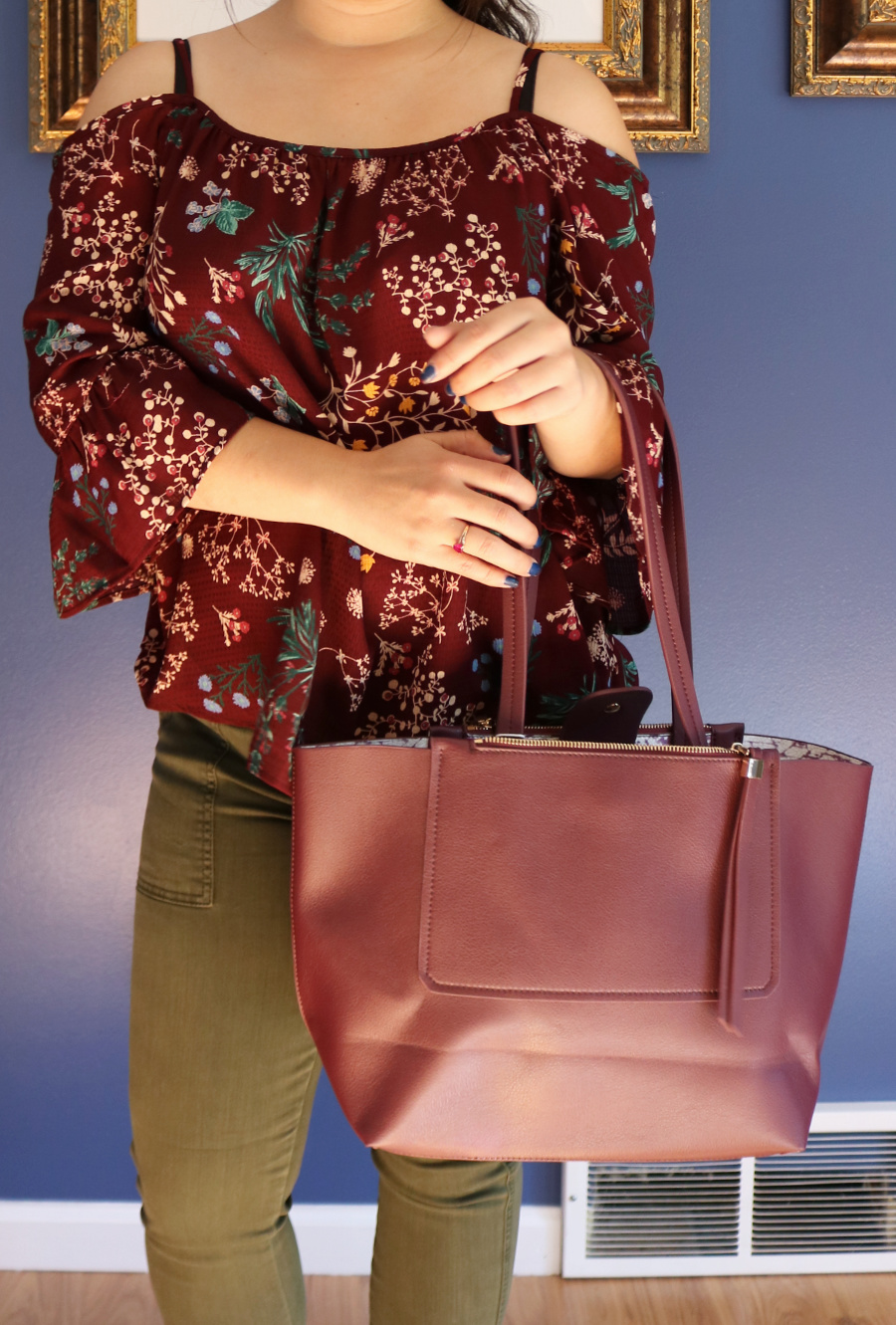 Coffeeshop Safi Jacket
I was happy to see some bright colors in my Stitch Fix, especially the pastel pink jacket. It was so hard to decide whether or not to keep the coat! I think it's a perfect contrast to sad Michigan winter days. The Coffeeshop Safi Jacket is perfect for windy weather because of the big funnel neck. The material bunches up and makes a built-in scarf!

TK Maribelle Metallic Contrast Stripe Pullover
I saved the best for last! The metallic material on this striped sweater is a bit itchy… but totally worth it because of how cozy it is. I find it's best to wear a dark colored tank underneath to prevent itchiness and because the black material will leave stray threads behind. The TK Maribelle Metallic Contrast Stripe Pullover is the best addition to my sweater arsenal this year!

Verdict
Urban Expressions Esso Double Zip Pocket Tote ($54) — RETURN
Pistola Ilaria Skinny Pants ($88) — RETURN
Kaileigh Brayton Cold Shoulder Top ($44) — RETURN
TK Maribelle Metallic Contrast Stripe Pullover ($64) — KEEP
Coffeeshop Safi Jacket ($88) — RETURN
I couldn't decide whether or not to keep the pastel pink coat. It's soft, warm, and light – all the things I look for in a winter coat – but something about it didn't feel right. I returned it and opted for the striped sweater even though it's a bit itchy due to the pink tinsel-like material.
I did take advantage of Black Friday leftovers, though, and found the warmest North Face jacket.
A Gift for You and A Friend
I've got some GREAT news if you've been hesitant to try Stitch Fix. For a limited time, Stitch Fix is waiving the styling fee for new customers! Now is your chance to try Stitch Fix RISK FREE! You can send back all the items without losing the $20 styling fee, but I know you'll fall in love with at least one item – I know I always do.
OR you can get someone a Stitch Fix gift card for the holidays! It's perfect for those pesky people who are too hard to shop for because "they have everything". I hope you all had a beautiful Thanksgiving holiday and are looking forward to winter vacation.