Restaurants and stores have reopened after a two month stay-at-home order, but I still don't feel comfortable going out because of the high number of positive COVID cases reported. However, I miss shopping for clothes and I want a few new pieces for fall. Fortunately, my Trunk Club stylist can curate a fall wardrobe and send it to my front door for me to try on at home! I opted for chunky sweaters and faux leather leggings this year, but she also sent a few fancy pieces. Check out all the items she sent me in my Trunk Club fall refresh! Or you can see items from my first Trunk Club Fall shipment.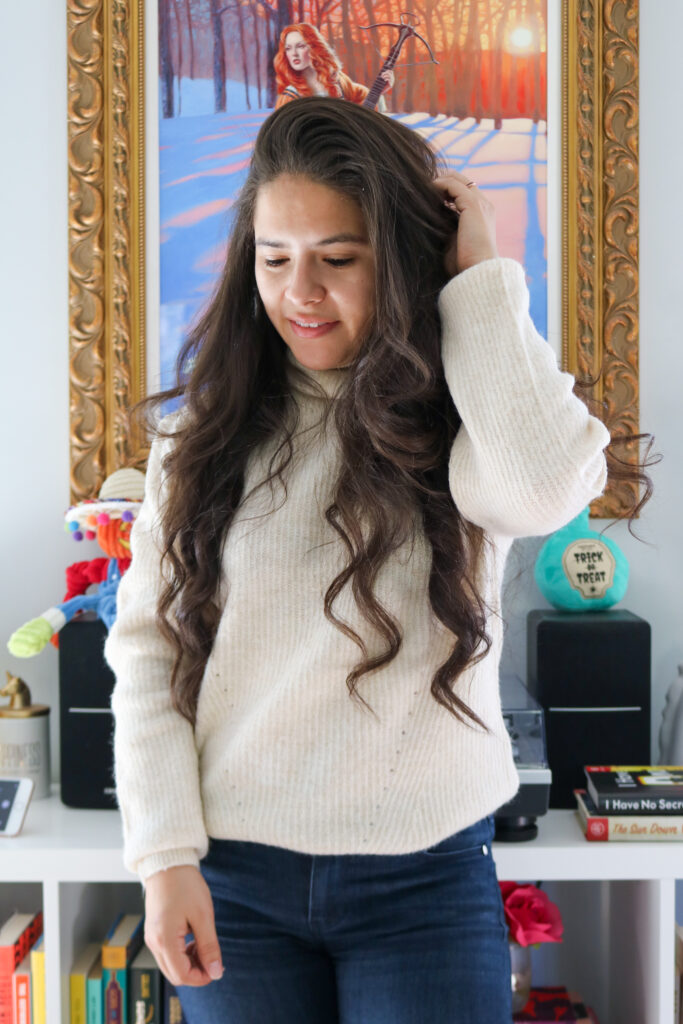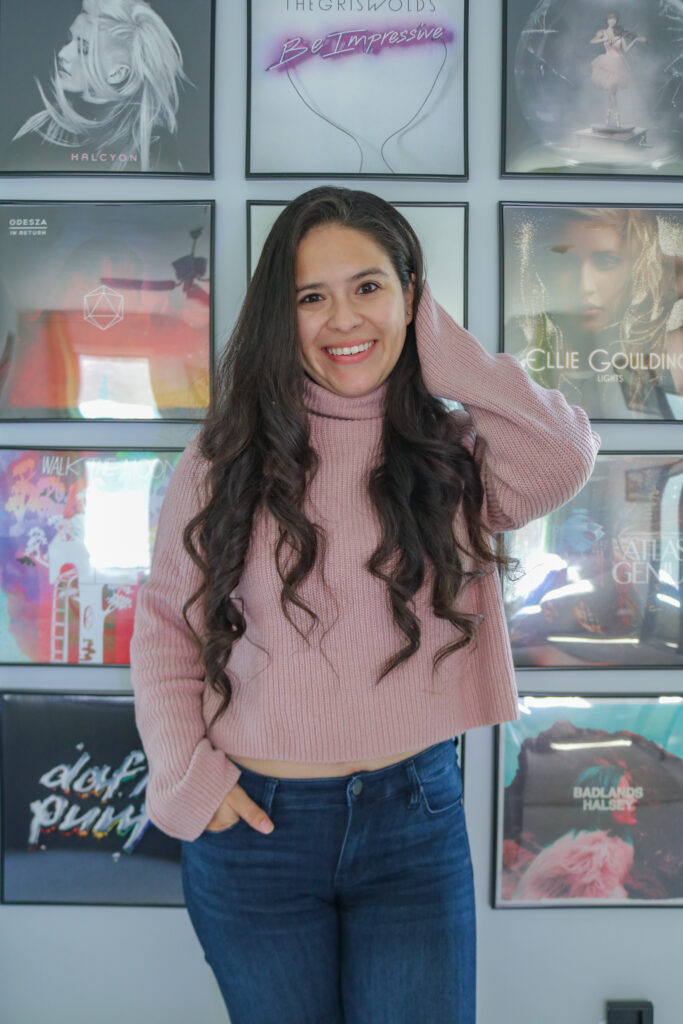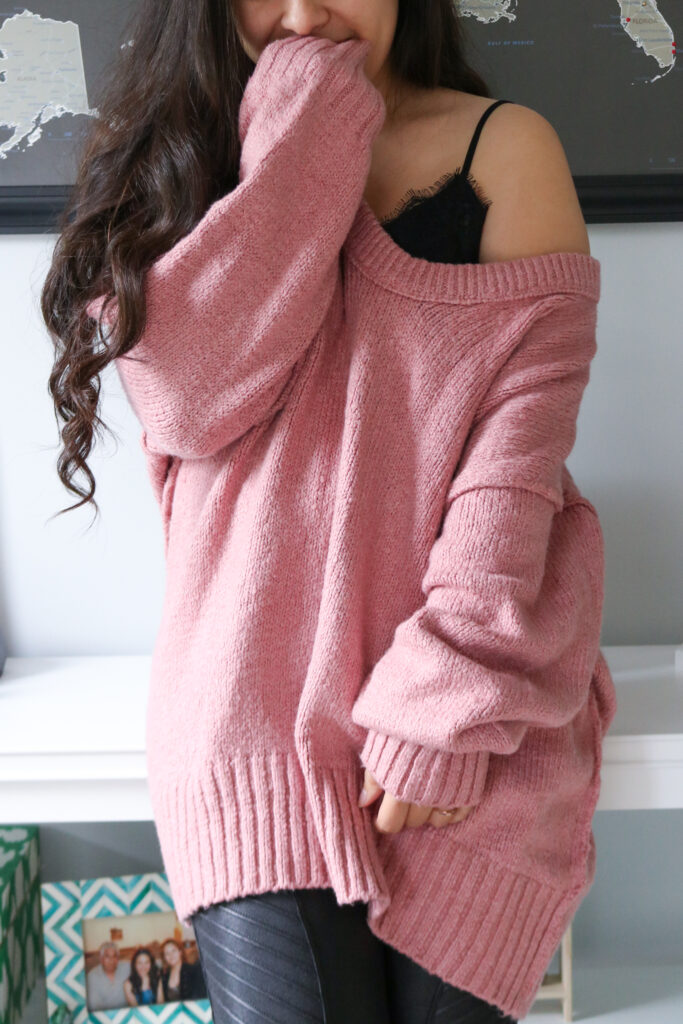 My stylist sent me three sweaters, but I generally don't wear turtlenecks and the last sweater was a bit too oversized for my petite frame. They were all great finds and would be a great addition to your wardrobe this fall.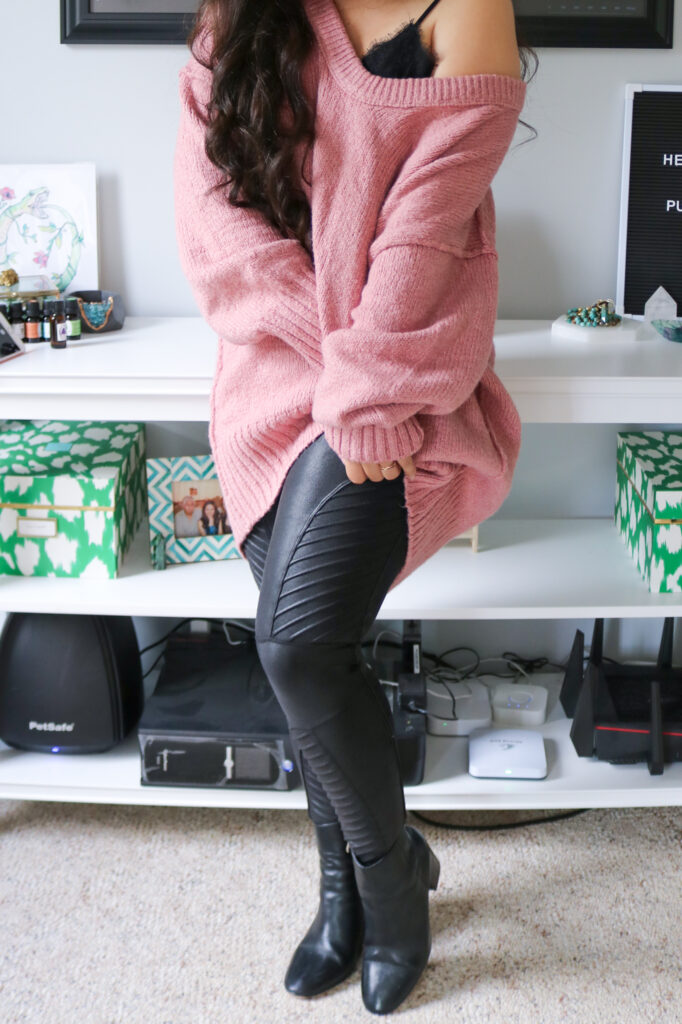 The two faux leather leggings I received were small; I couldn't even put on the Commando brand ones and the Spanx ones were just a bit too noisy when I walked. They looked so cute with the oversized sweater, though!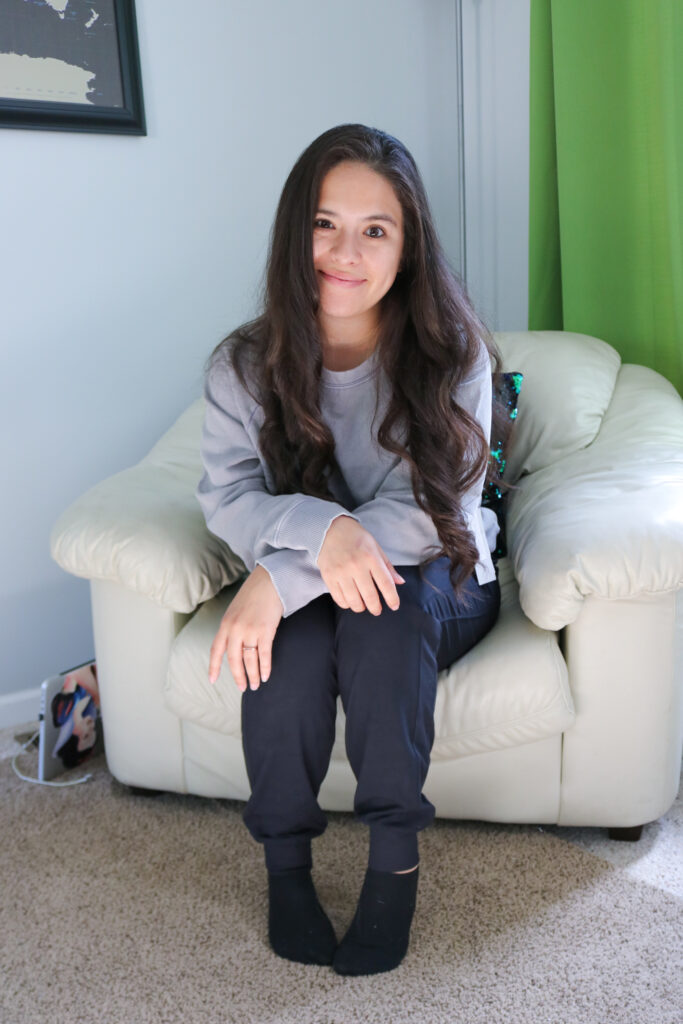 My favorite outfit was the loungewear! The grey sweatshirt reminds me of Johnny Travolta from his gym scene in Grease and the joggers are buttery soft and comfortable.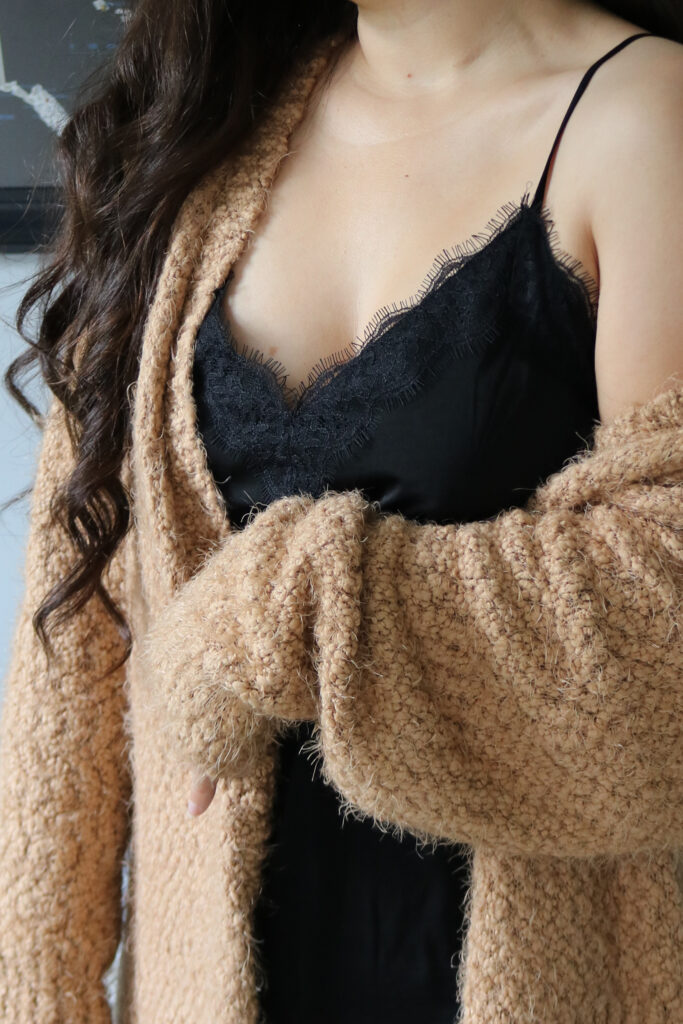 I simply adored the silk camisole my stylist sent! It's an affordable basic that I can dress up or down and it goes with anything.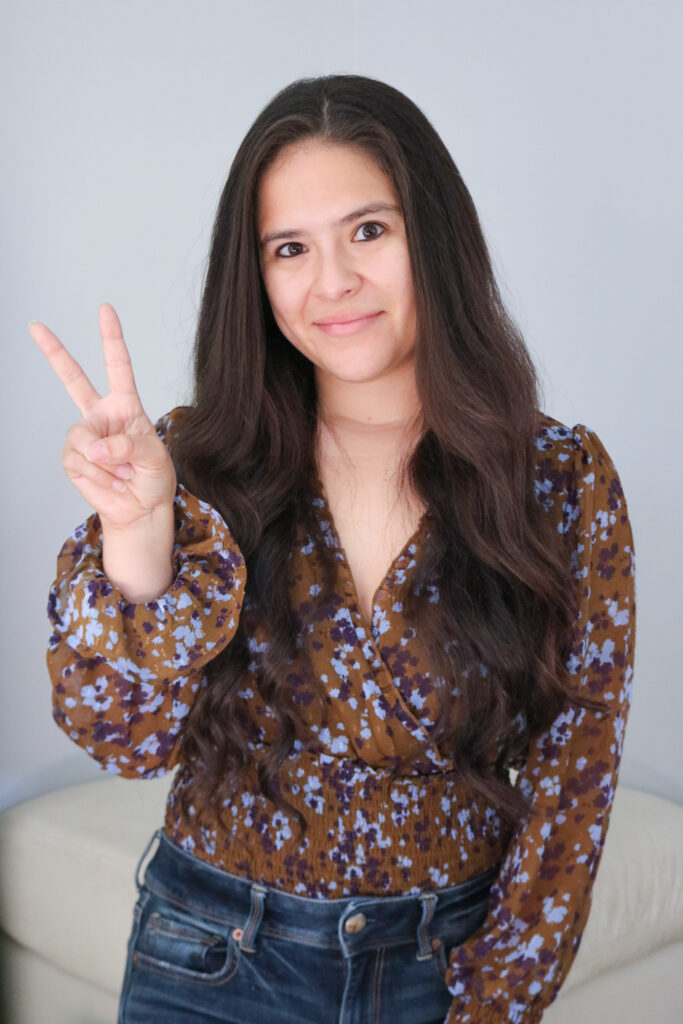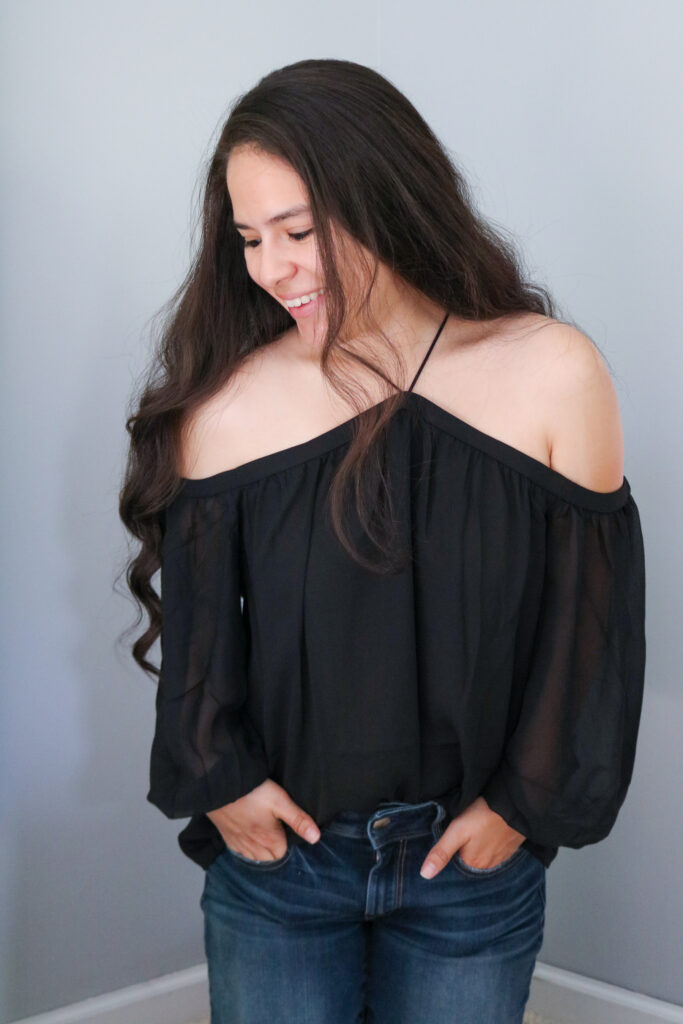 If you're looking for something to wear for a fall date night, look no further than this 70's themed blouse! The smocked waist holds everything in place and the sleeves make you feel ethereal. If it isn't your style, though, check out the gorgeous 1.STATE off the shoulder blouse!