This post contains affiliate links. I earn a small commission (at no extra cost to you) for each purchase made through one of my links. Rest assured! I only share links to products and services I use and love. Enjoy!
The last thing Kyle wants to do is shop for clothes. He's perfectly content wearing his plain blue t-shirt from 2006 until it disintegrates. I, on the other hand, wish he would update his wardrobe so that he's not wearing clothes from high school anymore… Fortunately, he let me schedule a Trunk Club Men shipment for him with my stylist, Emma. She and I worked together to create an "essential items" trunk for Kyle's first delivery.
The Essentials
Wardrobe essentials may vary due to differences between individual styles. However, most people will gravitate towards the same key items that they prefer to wear day after day. Since Kyle is a self proclaimed techie who prefers modern and practical styles, we decided his essentials are:
Kyle's wardrobe consists mostly of fitted crew and v-neck t-shirts with some faded worn-out jeans that don't fit. Let's take a look at what Emma put together for Kyle's first Trunk Club Men shipment.
Trunk Club Men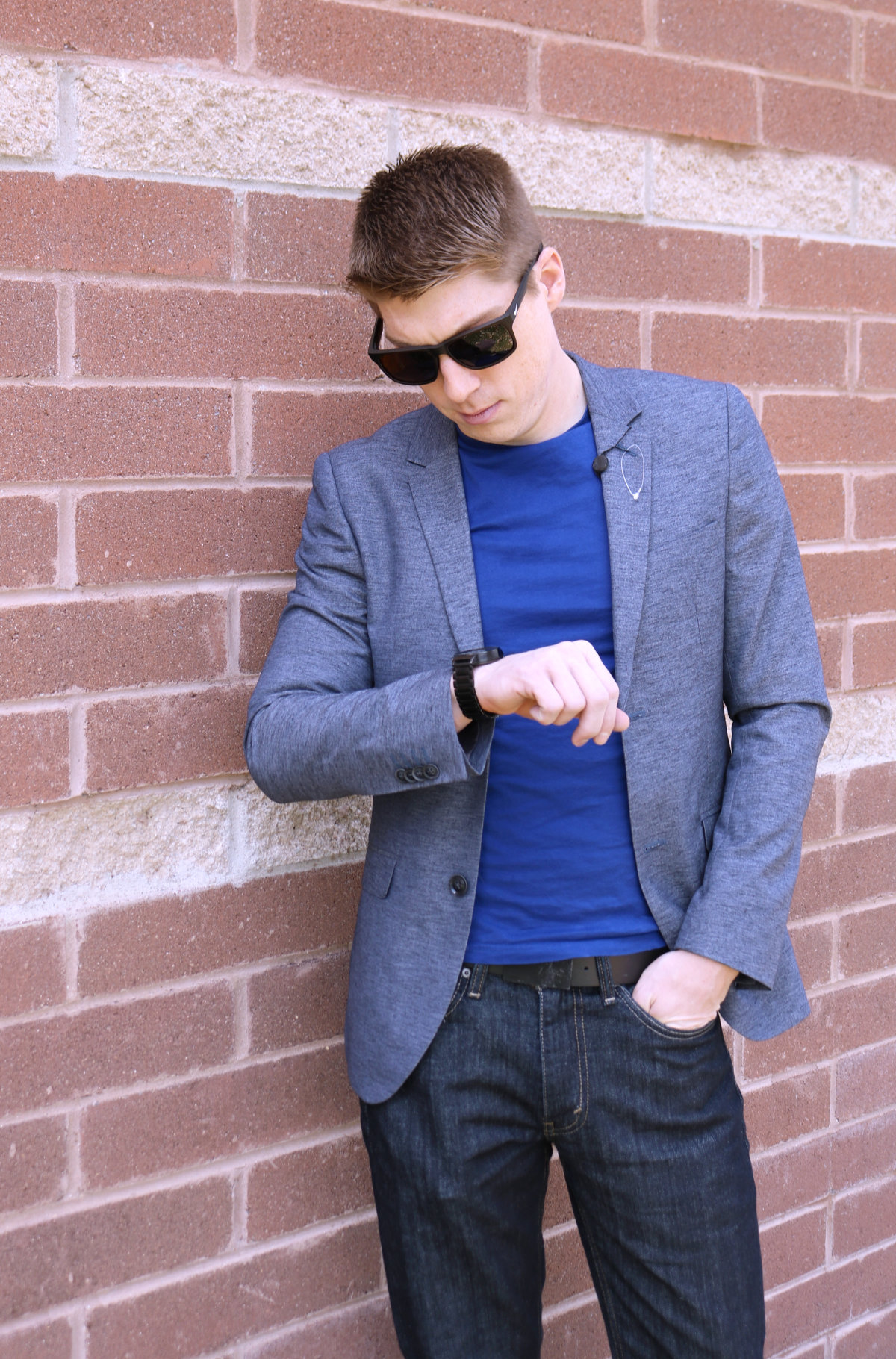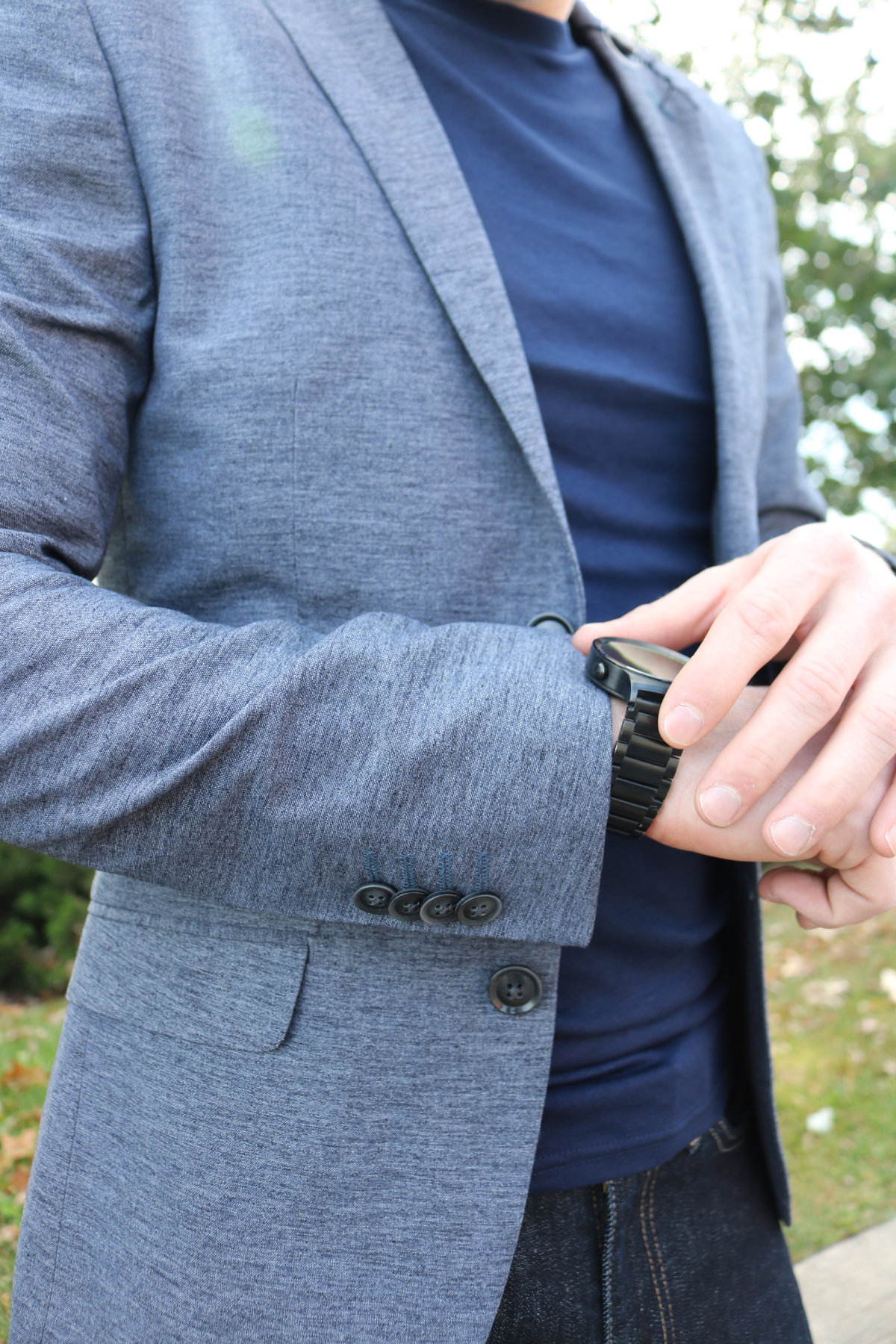 Smart Watch | Blazer | Slim Fit T-Shirt | Sunglasses | Jeans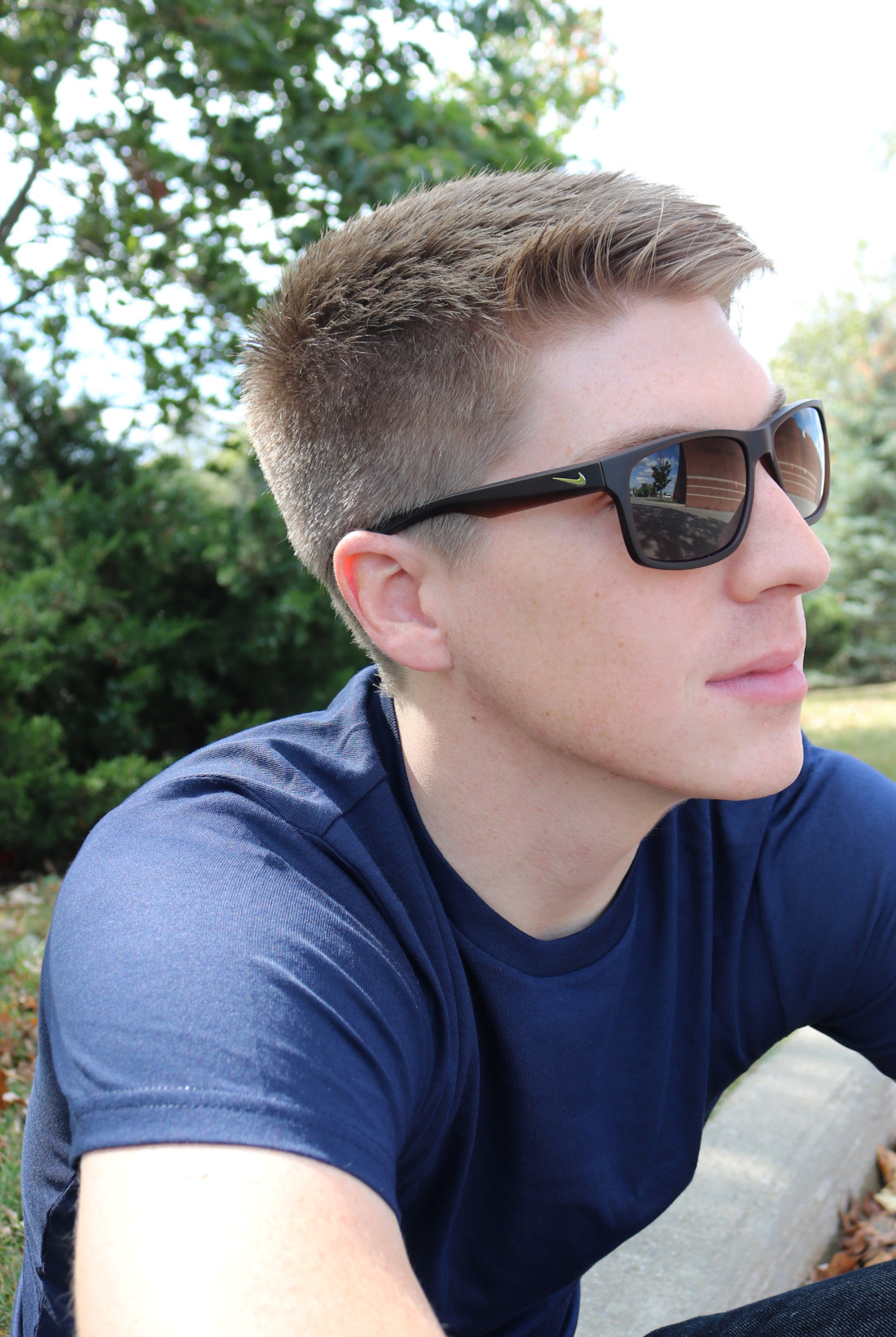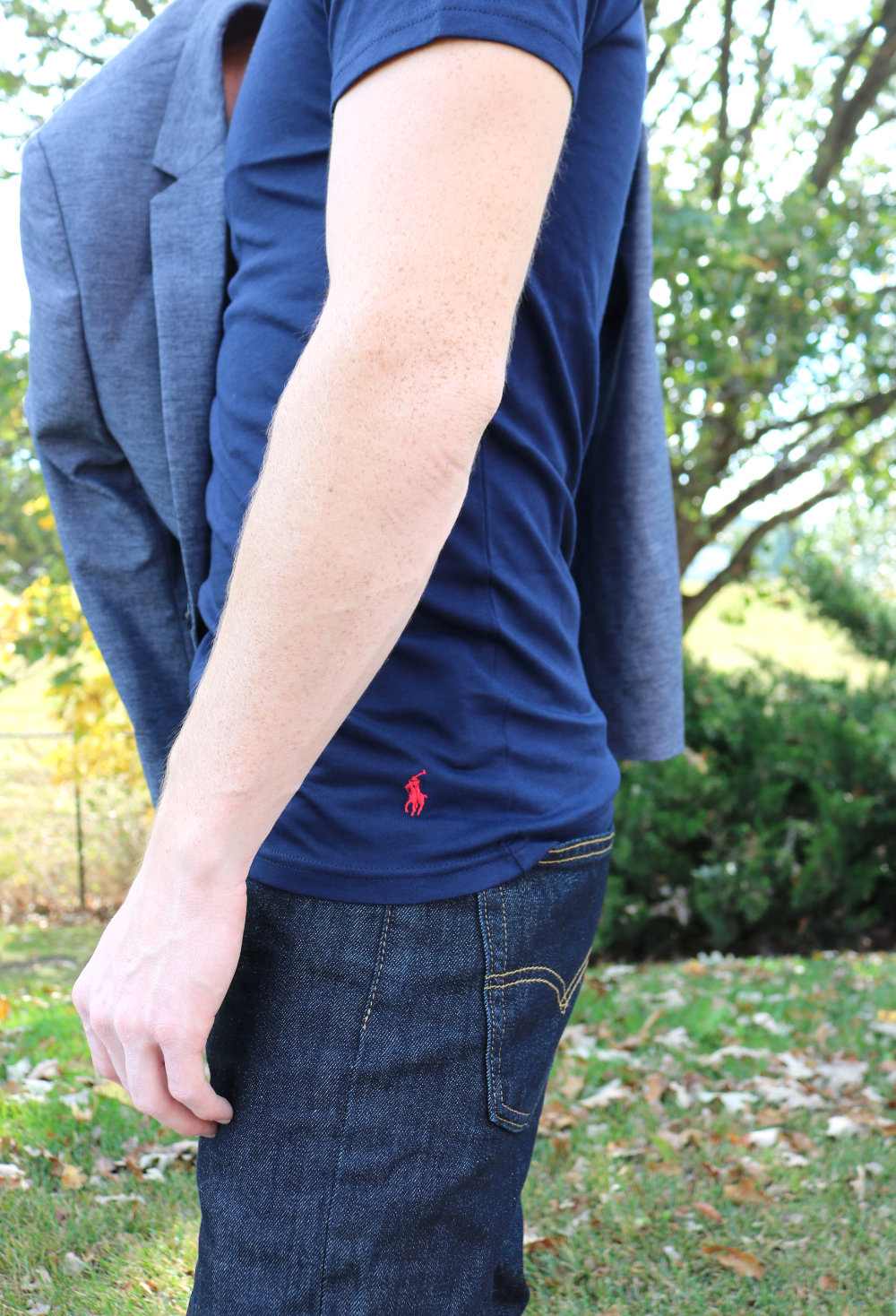 Sunglasses | Smart Watch | Slim Fit T-Shirt | Jeans | Sneakers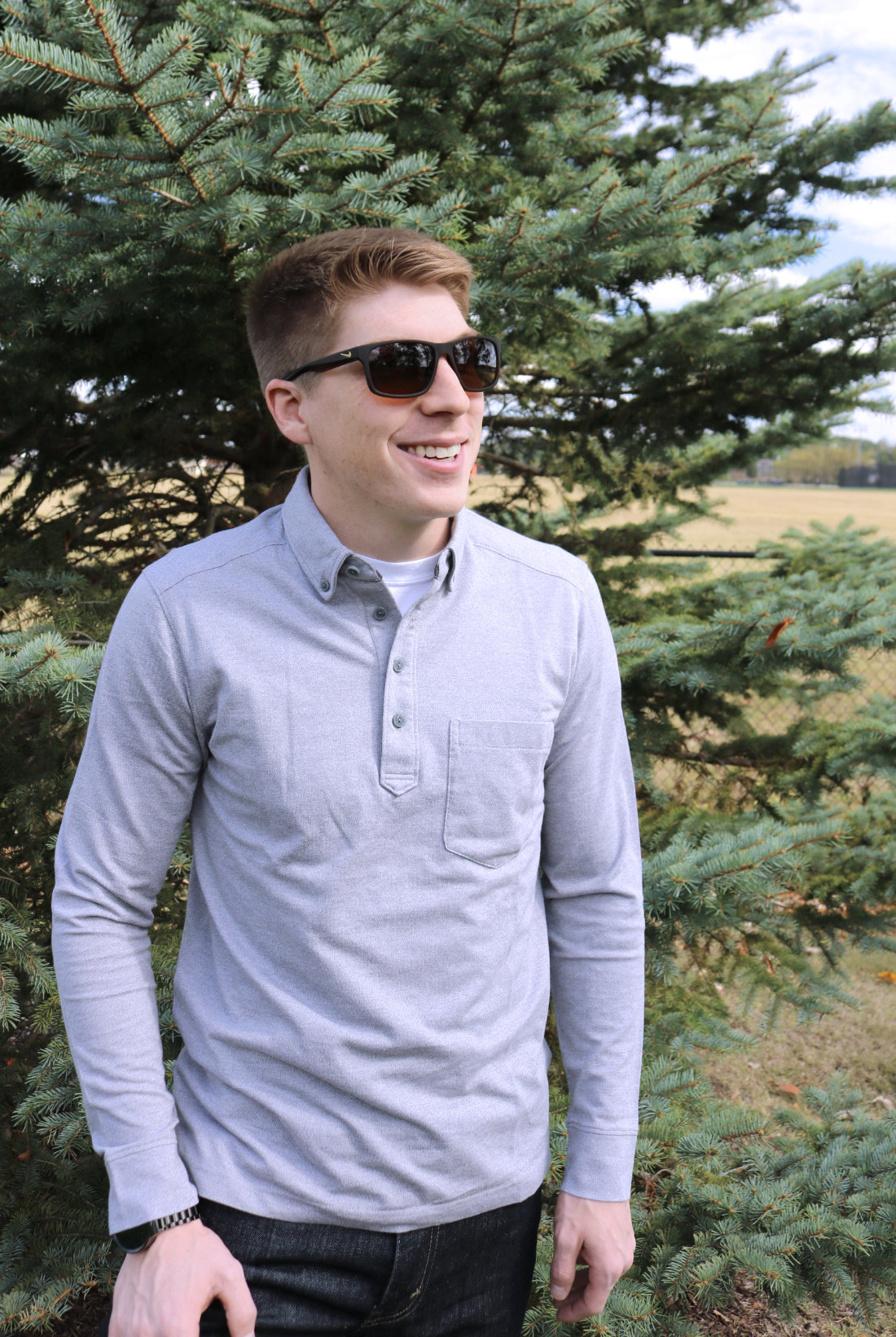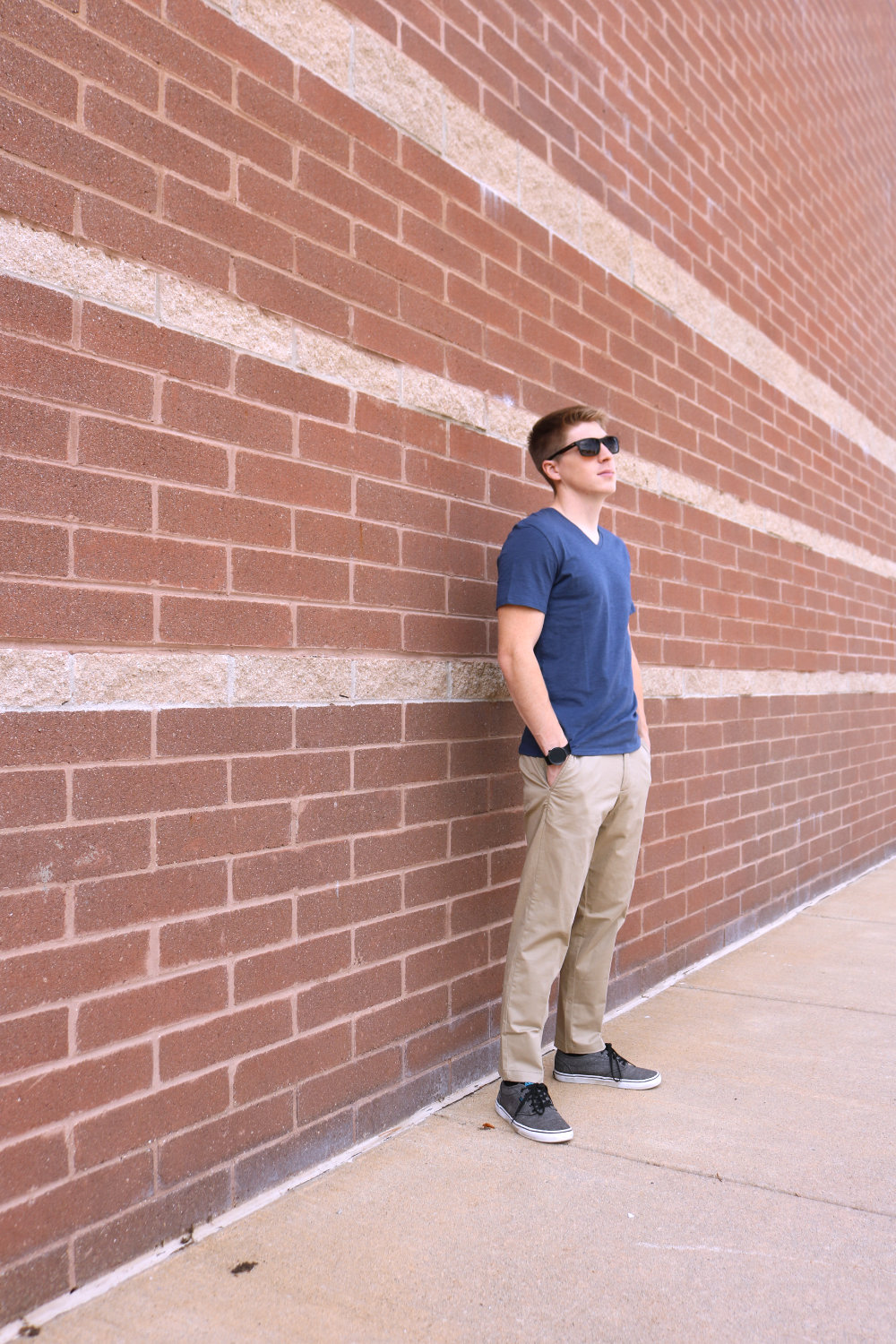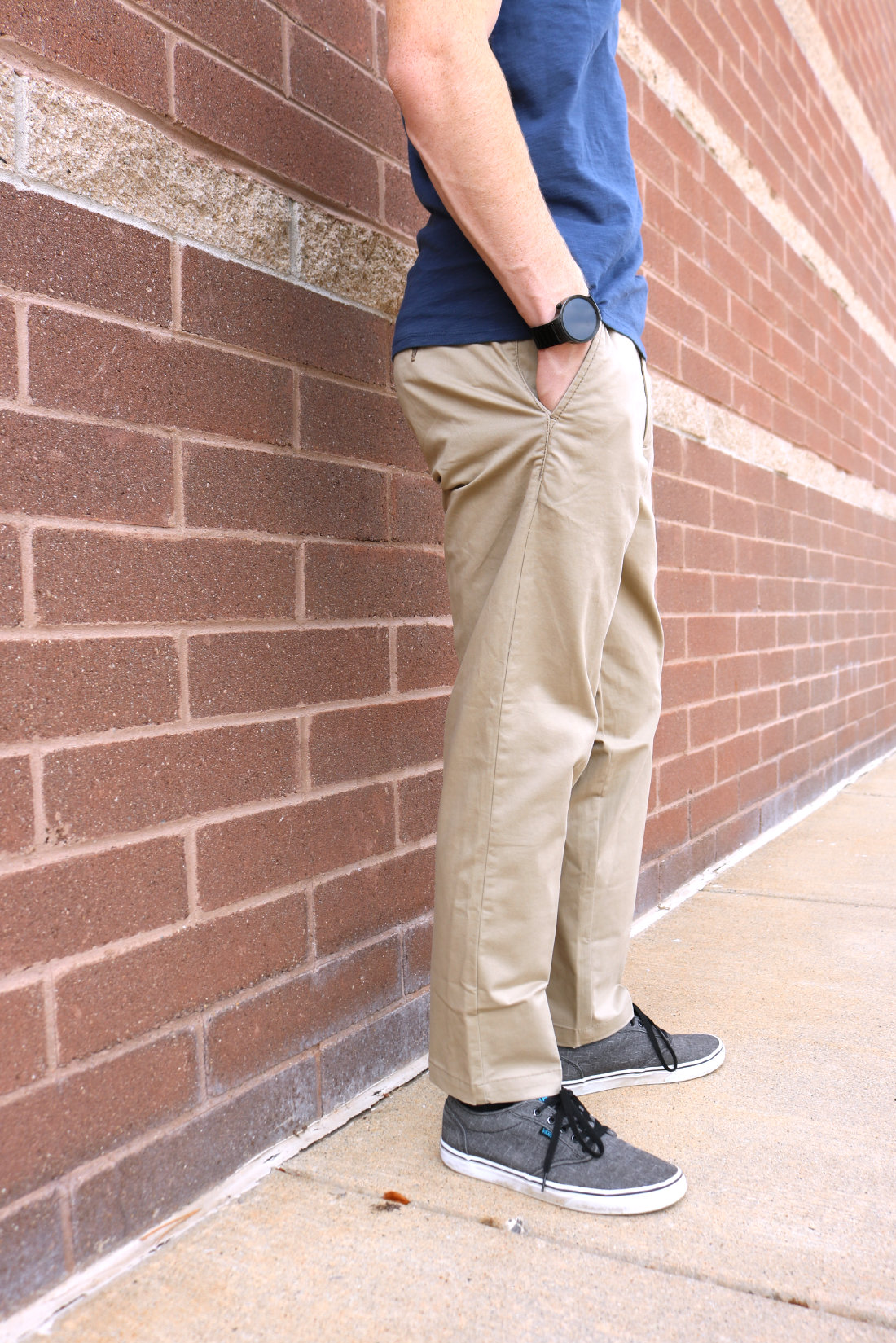 Sunglasses | Long Sleeve Polo | Smart Watch | V-Neck Shirt | Chinos | Sneakers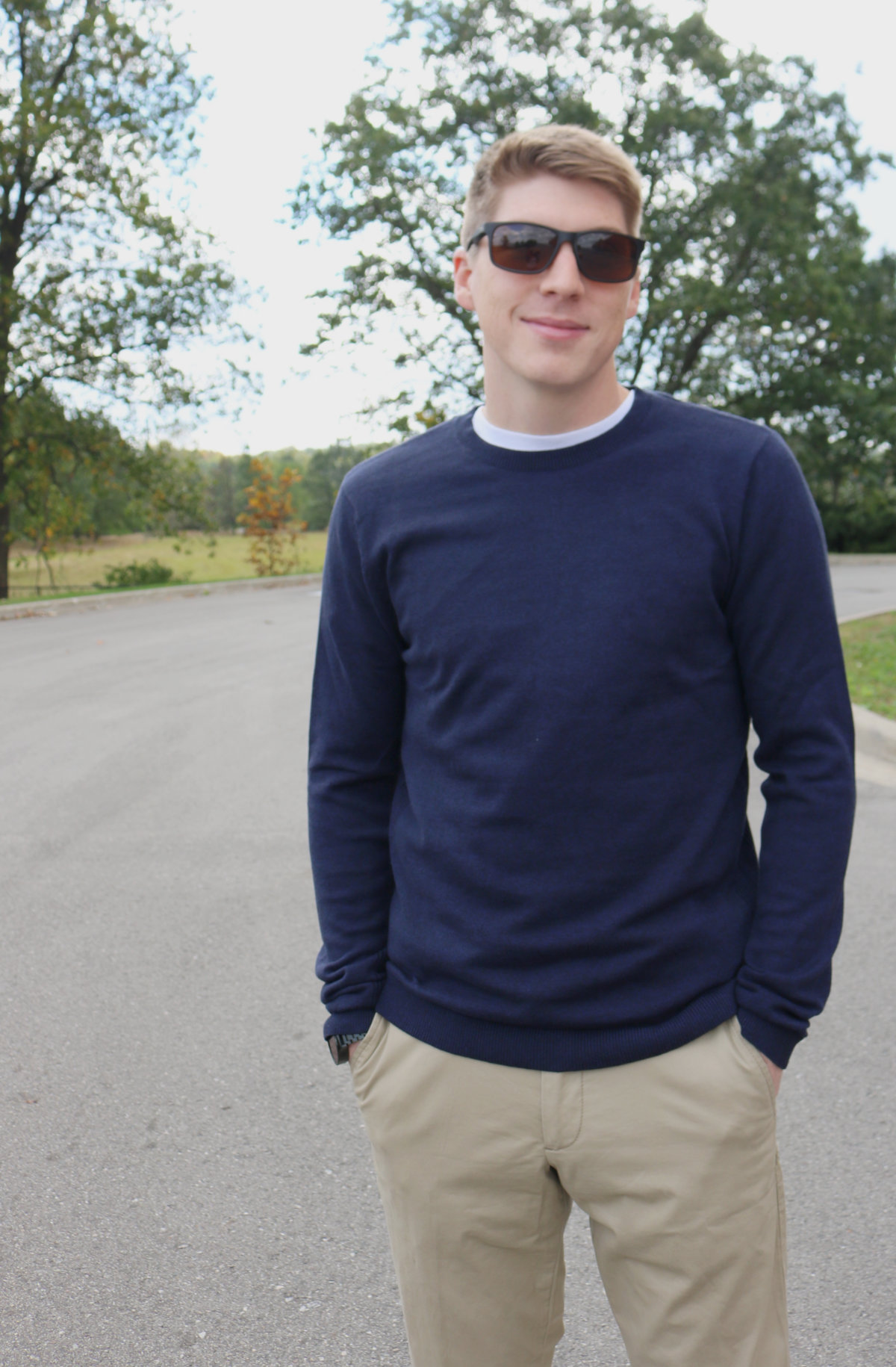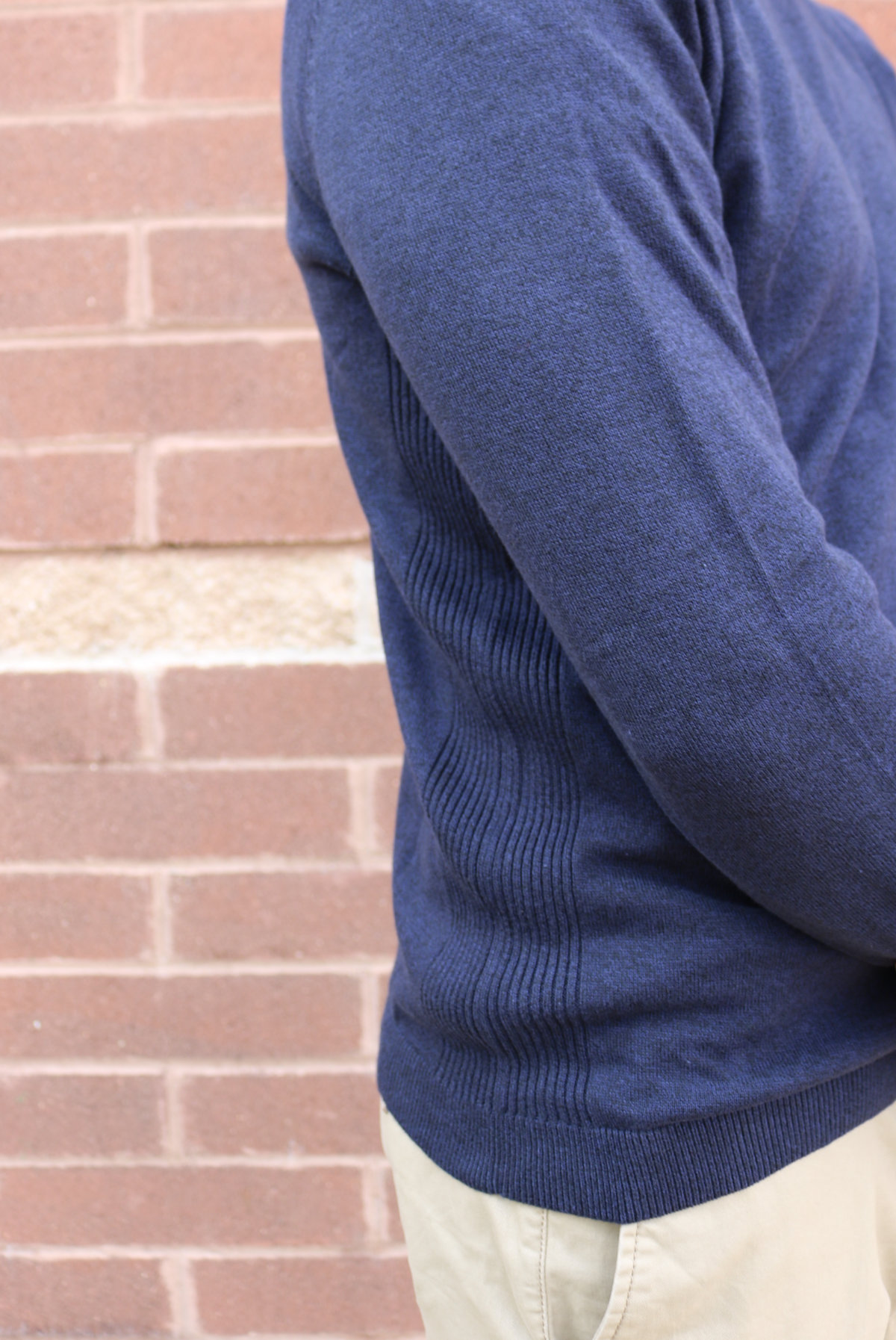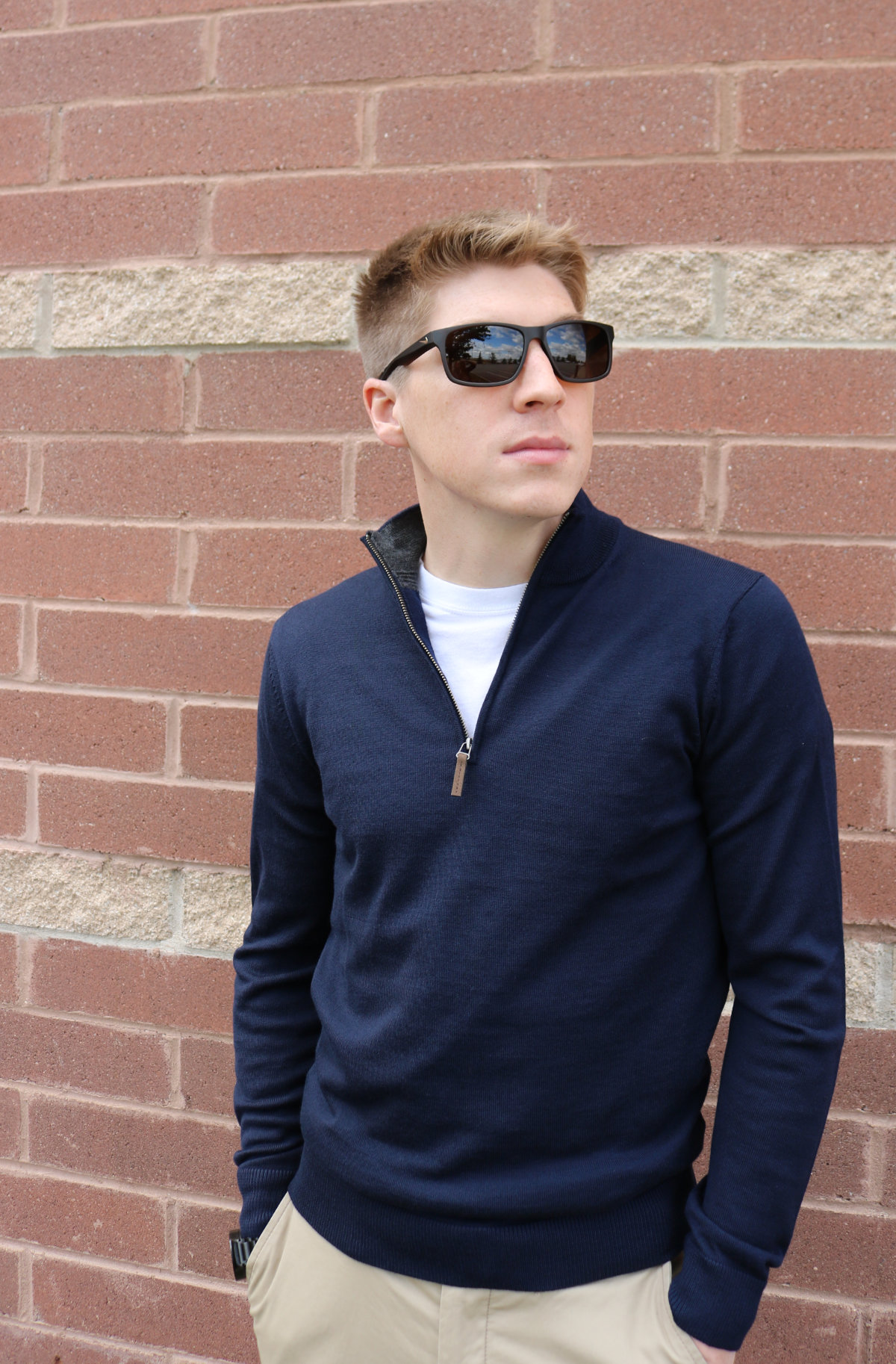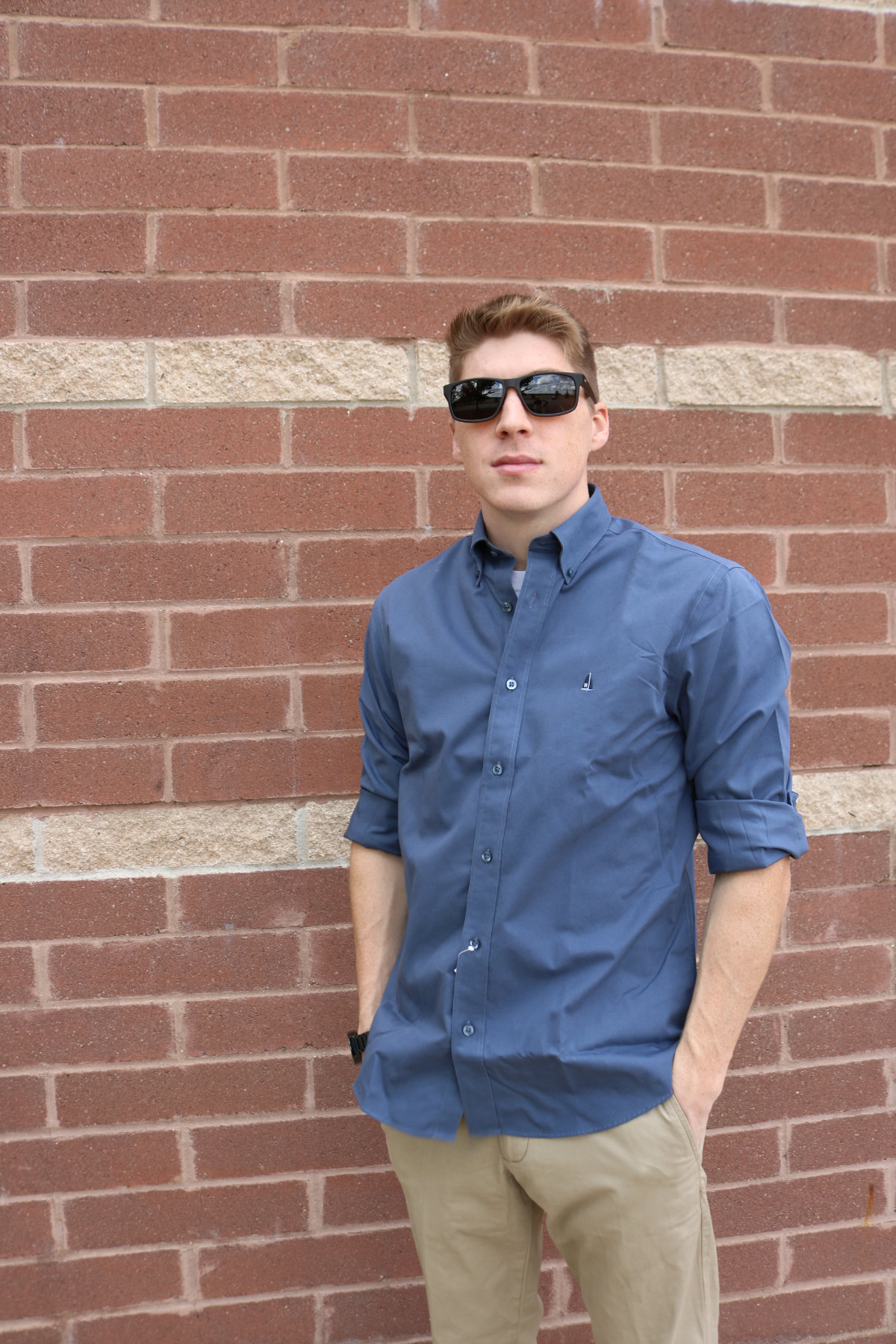 Ribbed Pullover | Zip Pullover | Chinos | Shirt | Sunglasses
I think he looks rather dapper in everything she sent his way. He ended up keeping four items and he officially owns his first pair of Levi's! If you want to amp up your man's style, please let me refer you to my Trunk Club stylist, Emma.